July 29, 2021
Posted by:

Adam Smith

Category:

Scaffolding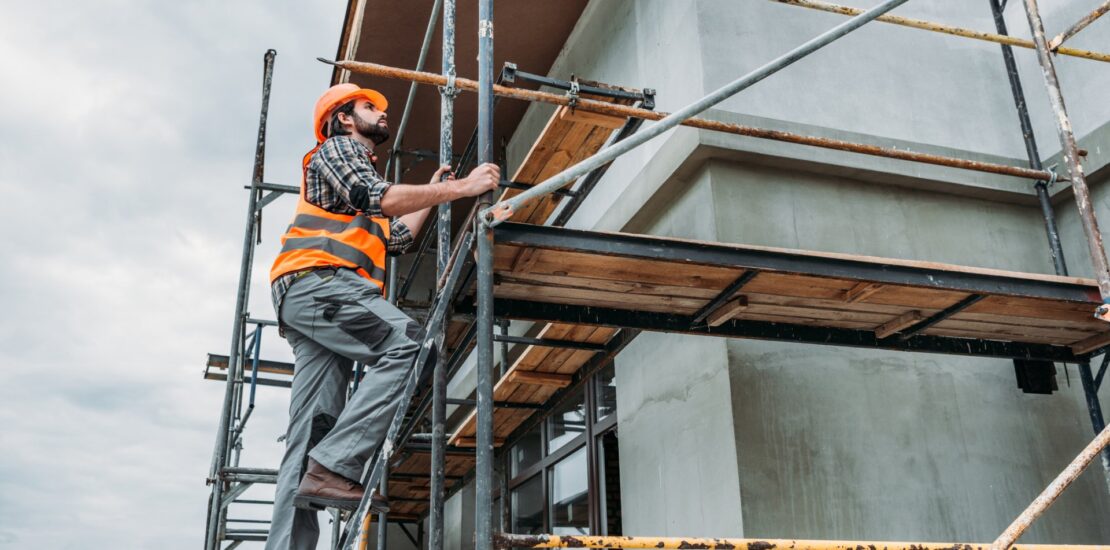 The profession of Scaffolding allows construction workers to operate safely and confidently at heights. Modern scaffolding plans provide safety. Also, they are even easier to construct and dismantle fast without jeopardizing workplace safety. There are a number of scaffolding training programs. These training courses could be considered by construction workers from the CPCCLSF2001A permit to erect, modify and dismantle scaffolding basic level through to the CPCCLSF4001A Licence to construct, alter and disassemble scaffolding advanced level (SA). Further training is available for swing staging users, swing staging installers, and scaffolding administrators. All scaffolding training programs in Brisbane have been developed to give the required abilities and methods to install and work on scaffolding constructions safely. Also, to provide potential operators with a Scaffolding Licence Brisbane.
Training requirements throughout Australia
Training and evaluation for all CPC08 National High-Risk Licence units now have particular equipment requirements. For any High-Risk Work training and evaluation that is to be administered in a controlled setting. Furthermore, instructors and assessors must now accommodate all trainees with the suitable means to efficiently demonstrate hazard identification and perform appropriate measures.
The entailment of the CPCCLSF2001A Licence to erect, modify and disassemble scaffolding basic level training course is to give the necessary knowledge and abilities to work with scaffolding constructions safely and efficiently. Also, the following list of necessary equipment and compulsory materials must be made available for each specific task during the training and evaluation of trainees.
Mandatory tasks and required equipment for basic scaffolding
Examine and use a safety harness/fall restraint system (static line)

Place and remove a cantilevered materials hoist

Assemble and disassemble three (3) models of scaffolds

A wide spectrum of scaffolding components including equipment that complies with the demands of the relevant state/territory legislation.
When choosing to train for any High-Risk Work Ticket, make sure to choose a reliable Registered Training Organisation (RTO) that is an acknowledged leader for their instruction and assessment results. Choose to train with a Registered Training Organisation (RTO) that has opted to accommodate smaller class sizes for High-Risk Work Licenses. Also, the training organization has to prove to have taken the effort to provide the necessary conditions for training and assessment.
You have to choose quality over quantity and make sure to ask if the training you receive includes all Australian safety specifications, extensive lifting applications, construction and use of equipment, hazard identification, and risk control techniques. As well as height safety arrangements – all while sustaining regulatory compliance.
For Course Information & Booking Enquiries Click Here