July 29, 2021
Posted by:

Adam Smith

Category:

Haul Truck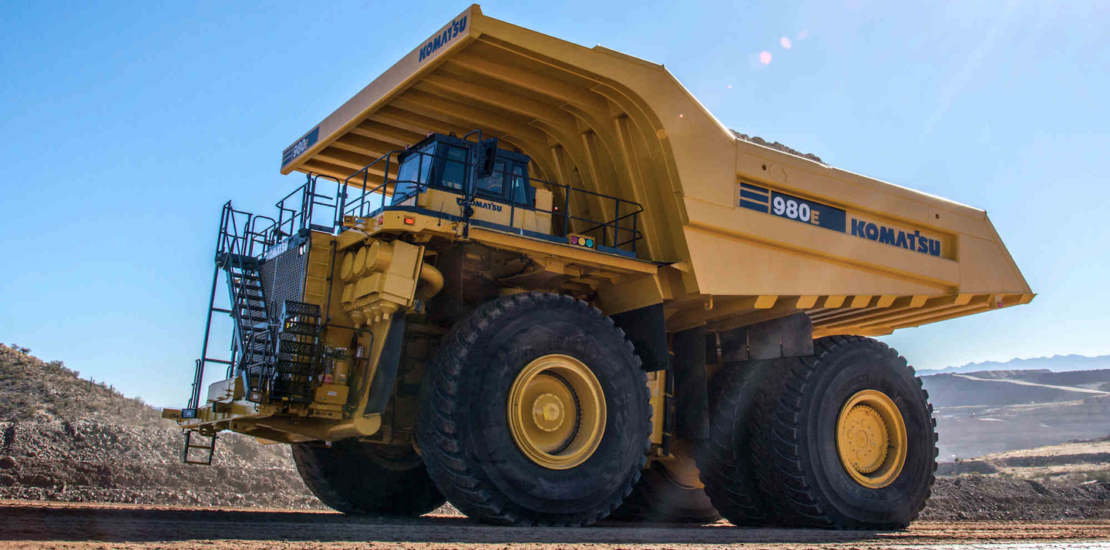 Have you ever fantasized about getting paid to see parts of Australia that you have never been able to see before? 
The day of a haul truck driver is very challenging, but if you think you are up to the task, it can be very rewarding and profitable. If you are considering taking on the challenges of being a truck driver, there are several factors you have to take into consideration before jumping in that big rig. For example, Haul Truck Drivers have to have Haul Truck Ticket Brisbane in order to participate in the construction industry.
Let's delve deeper.
How to Become a Haul-Truck Driver?
With a continuous shortage of haul truck drivers and the need for goods on the rise, many trucking businesses will do whatever it takes to hire new operators. If you desire to get into the trucking industry, you must first obtain your Class A CDL Haul Truck Licence Brisbane. The examination for this haul truck license can be passed with little or no preparation. The dilemma, however, is that most trucking businesses will not give you a job only because you have received your Class A CDL license. Proper Haul Truck training is necessary for landing a job with a reliable trucking agency.
You may need to think about paying for the haul truck training yourself, instead of having a trucking organization pay for it for you. You will be obliged to sign a contract that will result in not having the option of choosing which firm you end up with.
Find a reputable haul truck training center that will instruct you on everything you need to know with up-to-date facilities. Find a trucking school that can give one on one training and has your best interest at heart. However, you have to make sure to commit yourself to the training and study hard. You will be gaining fundamental knowledge that will assist you on those long hauls and will give you the know-how to handle difficulties on your own.
There will be written and practical exams in order to graduate with a permit and recommendation from the school. Therefore, you will need to do good. Once you have this approved training, you can start putting yourself out to potential trucking organizations that are in dire need of qualified drivers.
By paying your own fee to the training academy, you will have the freedom to choose the trucking business that will be the best fit for you.
How to Find a good employer?
Find one that will pay you a competitive salary and will give you reliable, modern equipment to drive. Be careful of businesses that offer you guarantees that seem too good to be true. Oftentimes, a business will say whatever it takes to get you to sign a contract with them. The promises they made will not be held and you will be trapped with them until the contract is due.
Look for a big, well-known organization that has a low turnover rate. Talk to operators who have a history working with the business and see how they feel about it. 
You are on your way to a new career
The life of a haul truck driver is not an easy one, so be confident you are up to the task. It is a hard job, but if you are made to be a haul truck driver and have what it takes to succeed, you will love the freedom it offers.
For Course Information & Booking Enquiries Click Here