July 27, 2021
Posted by:

Adam Smith

Category:

Rigging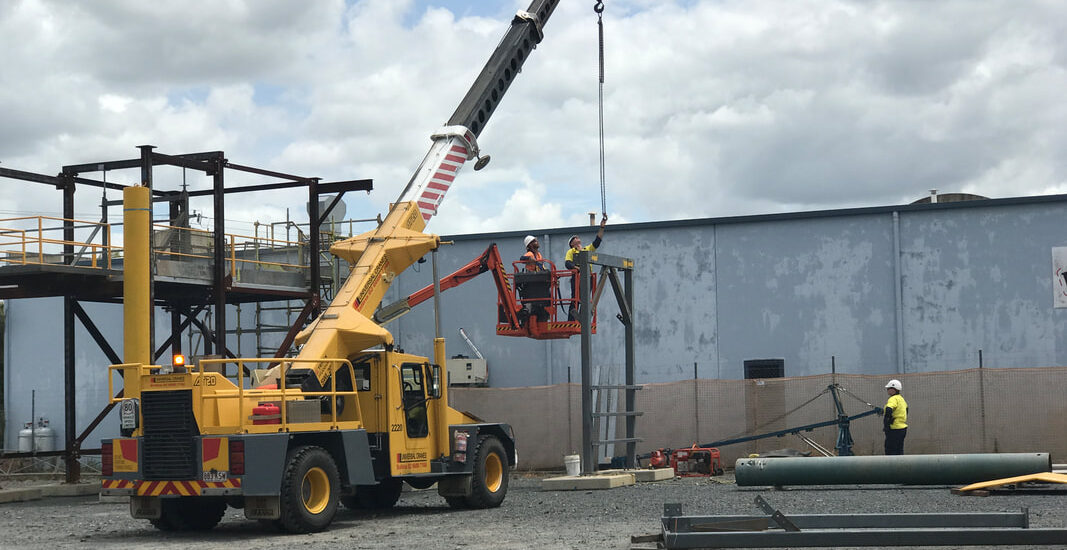 The Australian development Industry understands that riggers make things happen. Furthermore, they understand that basic, intermediate, or advanced Rigging Licence Brisbane provides those who have been correctly trained, assessed, and deemed competent, the necessary skills required to work safely and competently as a licensed rigger.
There is a number of rigging classes offered in Australia. However, as rigging activity is listed as a 'high-risk work' activity, the correct preparation and evaluation must be undertaken under an industry-recognized high-risk work. This way, the operator can obtain a Rigging Ticket.
Do I need a license to complete rigging tasks?
To do any high-risk work, or work any equipment or plant for high-risk work, an operator must be a holder of an HRW license issued by one of the State OHS Regulators. These licenses are legitimate in all Australian states and territories. This allows operators to manage high-risk equipment under consistent standards anywhere in Australia.
What training is required to attain a rigging qualification?
It is vital to understand that in Australia, operators who want to perform rigging work have to hold a dogging high-risk work Licence before they can begin on any rigging training.
Basic rigging training is the first step to a prosperous rigging career. Completing the CPCCLRG3001A Licence to perform a rigging basic level program will allow an operator to achieve an industry-approved certification. This will place them on a path to an impressive and rewarding career. The idea of basic rigging training is to give sufficient knowledge and abilities to perform basic rigging tasks safely.
When an operator is competent in basic rigging, the normal progression is to complete training and evaluation for the CPCCLRG3002A Licence to perform intermediate rigging level, which involves the construction of pre-cast tilt slabs, erection of lattice boom cranes, and dual crane lifts.
To complete the rigging trio, those who have shown competency for the former can choose to proceed with the CPCCLRG4001A Licence to complete the rigging advanced level.
The only way to obtain an accepted rigging license
When researching rigging programs, one should be looking for a registered training organization that offers small class sizes. Thus, offering quality training over quantity. Also, a rigging training that meets Australian safety standards, comprehensive lifting applications, and the installation and use of equipment. Moreover, a training that instructs students on hazard recognition, and risk control methods, as well as height safety methods. All of which is only achievable by using the latest rigging tools and safety practices.
Who can give the necessary equipment and training?
We recommend that you start by reaching an (RTO) that has high-risk work licenses as part of their field of training. However, be aware that there are RTO's who will pretend to offer the prevailing National Units of Competency for rigging training and other high-risk work exercises.
However, there are 'NEW' necessary equipment and training demands that reflect a 'realistic' worksite setting. Moreover, is also compliant with all 'high-risk work' demands. There are a few organizations that can claim to give the mandatory resources. Make sure to ask about training details before you enroll.
For Course Information & Booking Enquiries Click Here