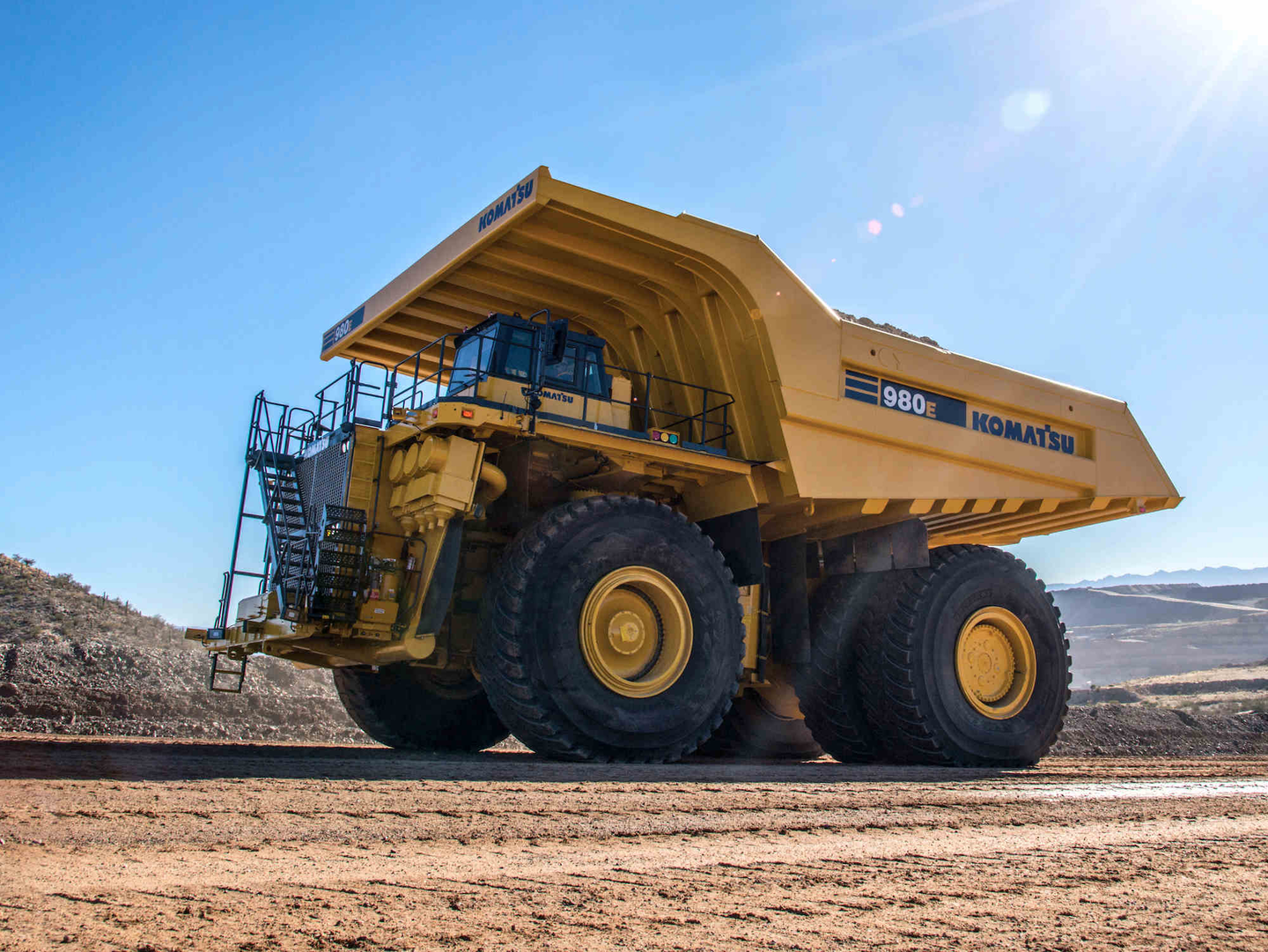 Have you ever considered becoming a haul truck driver? Have you known that there are plenty of fun perks for being a haul truck driver? Do you know that this includes getting paid to see parts of Australia that you have never seen before? If you are planning to obtain your Haul Truck Ticket Brisbane, this article will be of utmost essence. This article is your gateway to know all the necessary information on how to become a licenced driver. This includes providing all the information necessary regarding the Haul truck Licence Brisbane and the driving course.
How to become a licenced Haul-Truck Driver
There is a continuous shortage in haul truck drivers who have valid ticket in Brisbane while having a growing need for goods. As a result of this, many trucking businesses are doing whatever it takes to hire new operators with valid licence. Hence, this only means there would be plenty of haul truck driver vacancies to apply for if you have a valid licence. However, you need to fulfil all the requirements for becoming a haul truck driver. You also need to have a haul truck training course in addition to the Haul Truck Licence Brisbane.
Professional haul truck operator
If you desire to get into the trucking industry and become a professional haul truck driver, you must, first, obtain your Class A CDL Haul Truck Licence Brisbane. The Class A CDL Licence is a qualification that takes you a step forward towards becoming a driver. The Class A CDL Licence has a prior examination that you need to successfully pass. However, the great news is that you can easily pass this exam with little or even no preparation. Accordingly, obtaining the Licence would not be a big deal. The dilemma, however, is that most trucking businesses will not give you a job just because you have received your Class A CDL licence. This is because in addition to obtaining the ticket, you must undertake professional haul truck training. Having the right haul truck training is necessary for landing a job with a reliable trucking agency. This is in addition to enabling you to obtain the haul truck ticket Brisbane.
What does the haul truck training course cover?
The haul truck training course covers a wide range of materials that will guarantee that you successfully obtain the Haul Truck Ticket Brisbane. These materials include:
Identifying the hazards and the environmental problems that can be a result of the haul truck operations
Assessing the risks and learning about the control measures
Performing the routine operational checks
Learning about the techniques of safely operating the haul truck
Knowing about what the haul truck is capable of doing and knowing its limitations
Learning about the materials' transportation, haulage and dumping
Getting to know how to park, shut down and isolate the haul truck
Know everything about the haul truck's maintenance and refuelling
Learn the housekeeping duties
Knowing the regulations of Health and Safety, knowing about the Australian standards and knowing about the codes of site traffic
How to report and document the operations of the haul truck
Learning how to communicate verbally, visually and through writing on worksites
There is, yet, more to come
More to come that these are not the only topics that haul truck training courses cover. The haul truck training courses cover an even broader range of topics. Hence, these haul truck training courses are the ideal choice if you want to successfully obtain the Haul Truck Licence Brisbane and if you want to secure promising employment opportunities.
By the end of the haul truck training course 
After you successfully complete the haul truck training course, you will be qualified for the Haul Truck Ticket Brisbane. In addition, you will acquire sufficient knowledge and competency to perform many tasks in many different workplaces in Australia. Moreover, such knowledge and competency will enable you to maintain compliance with the health and safety regulations while performing the haul truck tasks.
How to choose a training centre?
Criteria of the training centre
Before applying to get the Haul Truck Licence Brisbane, you need to look for a suitable haul truck training centre. First, you need to look for a reputable haul truck training centre that has all the necessary criteria of providing professional courses. This includes looking for a training centre that would instruct you on everything you need to know with up-to-date facilities. In addition, it is very important to find a trucking school that could give one-on-one training. Moreover, you need to find a trucking school that would have your best interest at heart. This is in an attempt to guarantee you can successfully obtain the Haul Truck Ticket Brisbane and secure promising job opportunities.
Commitment
However, you have to make sure that you commit yourself to the training and to studying hard. This is because you will be gaining the fundamental knowledge that will assist you on those long hauls and will give you the know-how to handle difficulties on your own. These fundamentals will also help you obtain your Haul Truck Licence Brisbane.
Criteria for the perfect employer
After you successfully obtain your haul truck ticket Brisbane and the proper training, your search for a job will commence. Look for the one who will pay you a competitive salary and who will give you reliable modern equipment to drive. Be careful of the businesses that offer you guarantees that seem too good to be true. Oftentimes, a business would say whatever it takes to get you to sign a contract with them. Then eventually, you would realise that they did not hold onto the promises they made. You would, then, find yourself trapped within the business until the contract is due. Another tip is to look for big, well-known organizations that have a low turnover rate. In addition, it is advisable to talk to operators who have a history of working with the business you are considering. This is in order to see how they feel about it.
You are on your way to a new career
The life of a haul truck driver is not an easy one. Therefore, you need to be confident you are up to the task before applying for it. It is a hard job. However, if you are made to be a haul truck driver and have what it takes to succeed, you will love the freedom it offers. Always remember once you obtain the proper training and the Haul Truck ticket in Brisbane, your journey as a haul truck driver starts.