November 15, 2021
Posted by:

emerald

Category:

Front End Loader
In typical construction sites in Brisbane, you can see a lot of pieces of equipment that trained operators use for different purposes. For example, when it comes to moving different materials about, workers often utilize front loaders which is typically an operator who has a front end loader licence administers.
Front Loaders go by different names. But their main function is to transfer materials from one place to another using movable arms with a bucket in the end. Therefore, it is a very effective machine when it comes to developing large infrastructure, commercial premises, houses, and also roads and highways. However, it is not an easy machine to operate! operators are often trained and skilled enough and their Front-End Loader vouches for it.
Front-End Loader Uses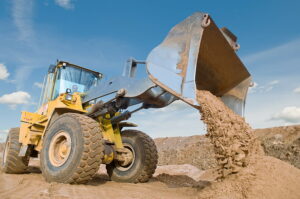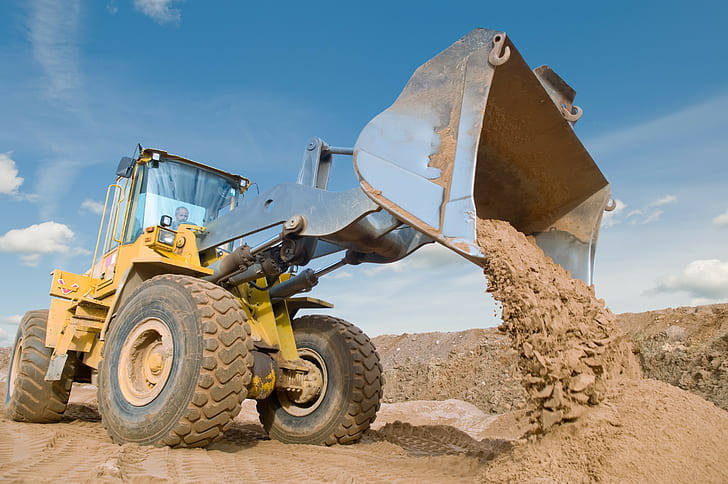 The front-end loader is permanently connected to the whole machine at times, but usually, we can see a removable attachment. If you can install various attachments in the loader, it becomes an even more helpful machine. Because an operator with decent front end loader training can just replace it with a different application according to the function that you want it to do.
Loading Materials
The usefulness of a FEL is to pack materials, lay pipes while creating pipelines, eliminate any obstacles in construction. Also, workers use it for burrowing just like the backhoes. Although it is not usually as efficient as the backhoe, you can still use it for this kind of activity with the hands of a trained FEL operator.
Storing Materials
The volume of the bucket can store even up to three to six cubic meters of materials that you typically want to load on a front-end loader. Moreover, in the construction business, not only you can use it to pack what was dug by the backhoe, but also the different construction materials that the trained operators use. Some skilled Frond-End Loader workers load tools, wood, pipes, and other types of equipment are used on the site.
Snow Removal
Additionally, licensed front loaders use it during the winter where there is a problem when it comes to piles of snow. It can prevent driving and travel if the snow is not cleared properly along the streets and roads. Front-End Loader operators with proper licenses use it for snow removal. The snow that it removes can be carried in trucks.
Convenience
Most of the FEL trained operators make use of wheels and not tracks. Because they are more effective when on wheels. As they provide better control due to the mobility and speed advantage that it can give. Also, wheeler front loaders assist with reducing deterioration to the paved roads in comparison to track loaders.
Front End Loader Training
Besides the uses of the machine, the Front-End Loader operator must be able to operate the machine skillfully. Also, Front Loaders operators have to receive proper training on repair and maintenance
. Therefore, operators must go through the proper training. So that they will use it well on the construction site. Because it is a very beneficial machine, knowledge and maintenance of the equipment are also very significant.
Summary
There are various machines that operators use in construction and one of them is the front-end loader. It has a lot of applications as stated above and it surely serves someone who owns it. It is most beneficial to have comprehensive information about these machines. Especially if you run your own construction business.